Consumer Products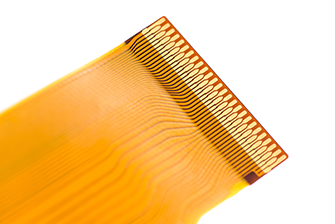 Wire Harness and Wire Harness Testers in Consumer products industry.
What is required in Consumer products industry for testing Wire Harness??
Wire harnesses for consumer products such as PC ,have small number of points.
The customors need to complete testing in a short time for judging OK or NG once.
Usually those require only wiring testing but the products for PC need high-voltage testing and moment discconection testing.
There are many varieties of products. Easy to manage test data is important.
The data can be shared easily for producing same items in overseas plural factories.
Also the function to create test data from the good product calls "sampling" is necessary.
As the standards, JIS and IEC are adapted.
---
Solution Service
Nac corporation has over 30 years of history and we have the confidence in this field.
We provide many models and jigu adoptors, you can find the best testers for your situation.
You can use the tool to convert testing data for easy sharing.
---
nacman Features
Specialists in this industry can suggest the best way for you.
You can find best testers from our various testers.
We can customize the models because of all processes from planning to sales by ourselves.
---
Examples of Use
Wire harnesses for PC
Wire harnesses for PC items
Wire harnesses for Home appliances
Wire harnesses for Game machines
And any other Consumer products industry
---
Products running in this industry