Special orders
We can also create special testers whose customer's inspection needs go beyond the standard testers.
In some cases, the customer's wire harness inspection specifications require the special inspection equipment in terms of hardware and software.We will respond to such requests as much as possible.
---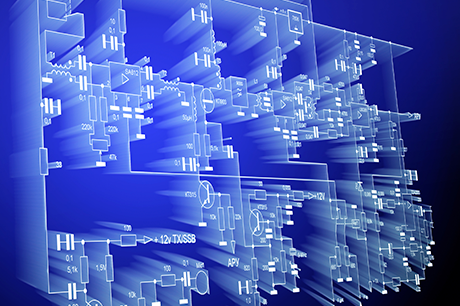 Our experience in special order
The following contents of wire harness inspection are available as a special order.
Resistance measurement of 1mΩ or less
Resistance measurement with the current exceeding 1A
Withstand voltage test with the voltage exceeding AC1200Vrms
Withstand voltage test with breaking current exceeding 20mA
Withstand voltage test with test voltage exceeding DC1500V
Insulation resistance test where the test voltage exceeds 1500V DC
Insulation resistance test with test resistance value exceeding 5GΩ
Withstand voltage insulation test with more than 1024 inspection points
Continuity test with inspection points exceeding 8192 points
And many more
---
Method of creating a special order tester
Based on the required specifications from the following two methods, we will propose the best one from price, delivery date, size weight, expected life, etc.
Based on our proven units and modules, we design and manufacture the rest of the units
All components are custom designed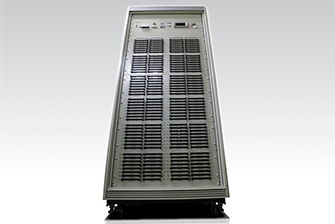 The flow of special order
01

Contact us
02

Can be supported by standard equipment or customization

YES

→ Customization proposal


NO

→ Research the requirements and specifications
03

Meeting
04

Quotation

Specifications and quote
05

Order

Approval of specifications and order
06

Design
07

Production
08

Testing and calibration
09

Delivery / Installation / Test run / Operation explanation
10

Acceptance
11

Operation support