Business

We provide the testers for harnesses and connectors.
Nac Corporation started developing a wire harness tester about 30 years ago.In March 1992, the harness multi-tester "NACMAN MODEL-30XA" series, now a famous instrument, was released.This is the year that the 14-year-old Kyoko Iwasaki's gold medal and Shinkansen Nozomi started operating at the Barcelona Olympics.The memorable first of our harness multi-tester was shipped in March 1992 and is still running today in 2020.To date, we have earned the trust of our customers as a manufacturer of wire harness testers and related products.
The wire harness testers can be applied as it is to connector inspection or bare board inspection.In addition to the inspection of wire harnesses and cables, we are also active in the field of inspection of continuity, resistance, withstand voltage, insulation, and moment disconnection of multi-poles and circuits.It is used not only at production sites but also in quality control departments / receiving departments/performance evaluation departments. Nac Corporation will continue to grow with customers as a specialized manufacturer of wire harness testers.
---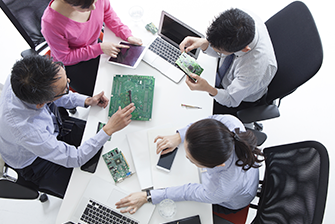 Industry Experts Develop Harness Testers
Nac Corporation is also aware of the latest technologies. Not just hardware.We are also studying how to operate, including software.In today's era, it is natural that performance is good, and it is natural that there are many features.In addition, the price and expected life should be satisfactory to the customer.We work hard every day to find more accurate tests, faster tests, and easier operations.
---
In addition to standard products, we propose the whole harness inspection process with solutions according to customer needs and issues
The average number of customization derivations from one of Nac Corporation's standard products is nearly 100.This is a proof that the wire harness inspection process and operation method are different for each company and for each site.

It is clear that the greatest common denominator of functions and performance cannot meet the requirements of the field.Nac Corporation's testers have the potential hardware capabilities to accommodate many customizations.In software, we have many library resources.Nac Corporation are delighted that this know-how and resources are available to many customers.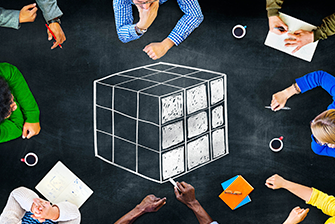 ---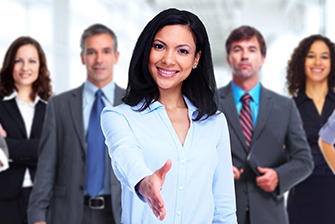 R & D, design, manufacturing, sales, and support are integrated to quickly respond to customer needs
Nac Corporation believes that products need to support from upstream R & D to sales.We share your voice within the company.We will continue to provide products that customers really need, reflecting their requests.

We offer the best products at the best price and delivery time.