Connectors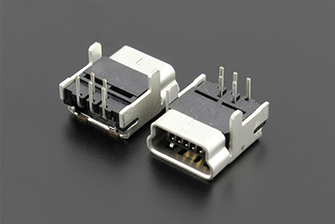 Wire Harness Testers for connectors.
What is required for testing connectors??
The testers fall into two categories,for analyzing the performance or for connectors in production lines. In the analyzing, the test specs require low-resistance 4-wire testing, high-voltage testing, and moment disconnection testing. Often testing moment disconnection for a long time needs dedicated machines. In the production lines, wiring testing and dielectric withstand testing are done. Then 1000V is adopted for the high-voltage testing. Recently users operate our testers with PLC for completing the tests in a shorter time. And connectors are produced overseas. The testers should be long-life and easy maintenance.
---
Solution Service
Nac corporation has over 20 years of history to provide good testers to the customers in this industry. The testers for production lines are special orders or standard modells customized. For the analyzing we can provide the best tester.
---
nacman Features
We suggest the best way for you with our unique ideas and experiences. High-speed and high-accuracy testing by Cutting edge technology and devices. We can customize the models because of all processes from planning to sales by ourselves.
---
Examples of Use
for Multi points connectors
for Junction boxes
for Relay boxes
And any other Connector related products
---
Products running in this industry