Standard Firmware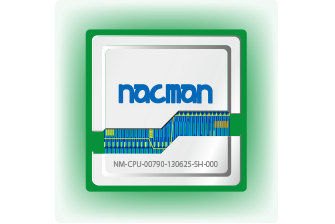 Standard Firmware
The firmware of harness testers and Moment Disconnection analyzer having USB drive can be updated.
We provide the latest firmware.It can be downloaded.
Please update the firmware by yourself carefully.We will not take any responsibility.
Proprietary rights, intellectual property rights and all other rights related to firmware belong to our company.
Please don't turn off the power of the testers while updating firmware.It may cause unexpected troubles.
Please refer to the latest manual.