WireExpress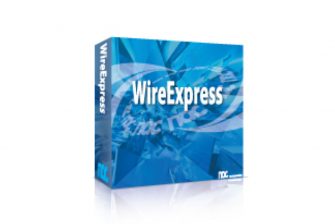 High quality with integrated harness testing and management
The software for testing wire harnesses require not only testing but also good management.It must be easy use for any inspector to consentrate their duty.Only the managers can create and edit the testing data.Also they can control the test histories for better quality. Depending on latest customers needs such as small lot production of many products,we improve this software day by day.
Functions
Unlimited inspection data storage/Setting tests order/Renaming the terminal/Setting resistance value of the upper limit and the lower limit/Recording the test result and the values automatically/Login for separeting functions for managers and inspectors/Self-diagnosis for trust in machines
---
Video Manual for WireExpress
You can check and learn the operation of harness testing software by videos. It is best for the first time and the operator's education.
---
Supported OS
Windows XP Professional (JPN/EN)
Windows 7 Professional (JPN/EN)
Windows 8.1 Pro (JPN/EN)
Windows 10 Pro (JPN/EN)
Windows 11 Pro (JPN/EN)
Compatibility setting is required.Please qlick here to watch the video manual