Bare boards/Touch panels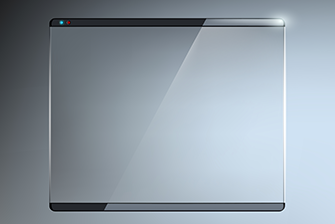 Wire Harness Testers for Bare boards and Touch panels.
What is required for testing Bare boards and Touch panels.
Testing bear boards are like testing wire harnesses. It needs high-speed tests in wiring and sometimes insulation resistance testing. Testing film substrates for touch panels have higher resistances than wire harnesses. The testers must be able to judge OK with the high resistance. there are many cases that insulation Resistance needs to be tested with less than 50V in.
---
Solution Service
Nac corporation has 10 years of history to provide good testers to the customers in film substrates for touch panels. We can customize our testers and create special testers for your request. In the field of bare boards, our testers have operated for over 20 years. You can test bare boards with our standard models.
---
nacman features
We have a great deal of experience and unique ideas. We can suggest the best way for you. High-speed and high-accuracy testing by Cutting edge technology and devices help you. We can customize the models because of all processes from planning to sales by ourselves.
---
Examples of Use
For Bare boards
For Film substrates of Touch panels
For FPC boards
---
Products running in this industry