USB Application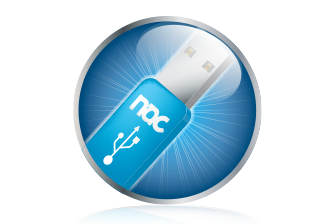 USB Application
We provide free USB testing data editing tools. With this application you can create and edit testing data easily.
---
3 types of USB Applications
Index tools
The tools can help you manage the data for USB.
Test specs tools
You can edit test specs correctly.
Wiring data tools
You can create and edit wiring data correctly.
---
Video Manuals
You can check and learn the operation by videos. It is best for the first time and the inspector's education.
Please qlick here watch the video manuals.
Supported OS and Versions
Windows XP Professional (JPN/EN),Windows XP (JPN/EN)
Windows 7 Professional (JPN/EN),Windows 7 (JPN/EN)
Windows 8.1 Pro (JPN/EN),Windows 8.1 (JPN/EN)
Windows 10 Pro (JPN/EN),Windows 10 (JPN/EN)
Excel 2003〜2016